We're Local. We're Global
We're Local
As Western Canada's largest independent full-service real estate company, Macdonald Realty offers residential sales, commercial sales and leasing, project marketing and property and strata management.
If you're ever in need of any of these services, reach out and I'll refer you to a trusted colleague that specialises in that area.
Backed by professional support, coaching, on-going education and negotiation skills, you'll find comfort working with Macdonald Realty and our team of professionals.
We're Global
If you're dreaming of moving up or moving away, I can help you find a vacation home in other countries, or help you relocate to another market through our Canadian Real Estate Investment Centre in Shanghai.
Our network of global connections means that I can introduce you to a professional, licensed real estate agent in over 70 countries and hundreds of markets around the world.
Macdonald Realty has even been selected as a member of Leading Real Estate Companies of the World®, an international community of real estate companies, which gives me international exposure to market luxury properties on your behalf.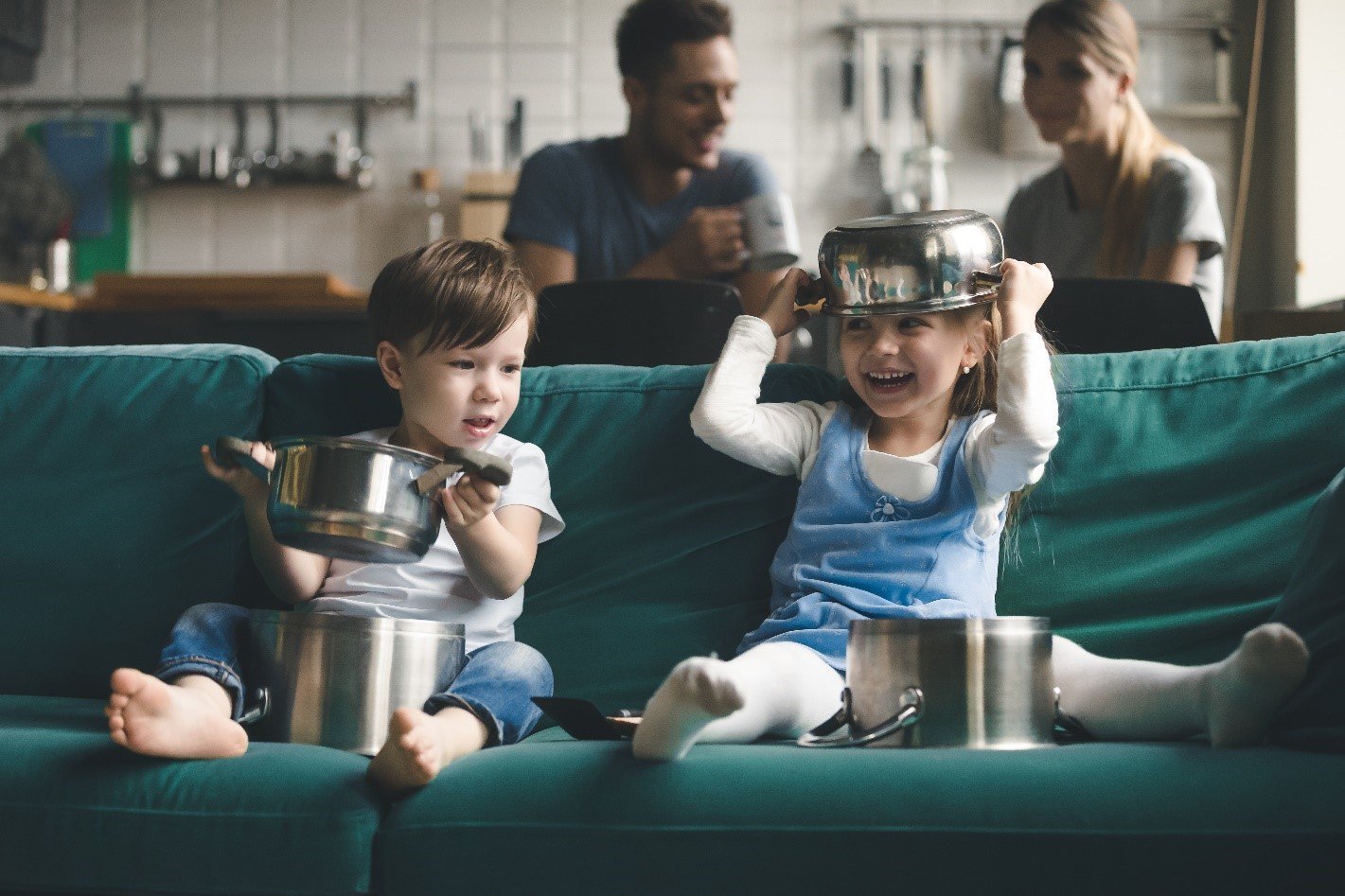 Testimonials
" When it came time to sell our first home we were quite nervous and not well educated on the process. We hired John Punzo to handle the sale of our townhouse which at the time had a very uncooperative tenant in it. Not only did John walk us though the process but he also dealt with our tenant one on one in order to organize showings and open houses. After clearing up the issues with the tenant John was able to sell the townhouse quickly and for a price that made us happy. With John we started looking for our first detached home. We had quite the list of wants and a budget that didn't quite meet that list. John still found us the perfect house that checked all the boxes within our budget. When the seller of the home tried to back out of the deal it broke our hearts. Upon receiving this news John and his team went directly to work insuring the house did not slip away. Thanks to John and after some legal proceedings we ended up with the house. Selling and buying a home is stressful enough, adding our townhouse tenant and a seller wanting to back out really compounded the stress. We truly believe John went above and beyond for us to make both deals happen and mitigated the stress we had to handle. We can't thank John and his team enough for everything they have done for us. Whether you have a simple real estate deal or a very complicated one we strongly recommend hiring John as a Realtor. His calm, polite and professional personality is a treat to converse with. Thank you John Punzo and the team at Macdonald Realty. "
- NICK & TAMARA POT
" I just would like to thank you for your professional services, which you kindly offered to me and my sister as we searched for a new house. You drove my sister around tirelessly and mediated between the two of us when we did not agree on a particular house for several weeks. Your stick handling of our situation was impeccable and I appreciate all your hard work. We found the perfect house with your help and look forward to enjoying it for many years to come. Thank you. I will happily refer your services to any of my friends if the need arises. "
- ELLEN CMOLIK
" As an older newbie, looking for a home, you dealt with the difficult me with patience and understanding. I respected the fact that you let me do the looking first, which is not really how buying a home with a realtor is done. I really enjoyed our day outings, even though it was pouring rain on both days, we seemed to make the best of it and we did find my home. Which is where you really shone in your trade, getting a bid in on a place that was not even listed and had an offer in already. And as Karma will come to the positive side of life, their offer failed and our bid was taken right away. Thanks for being on top of things, for being pleasant even in times of frustration and for sealing the deal on my home. I LOVE MY NEW HOME. "
- LORI CAVIGLIA
" Buying and selling a home can be a very stressful and emotional time. Working with John helped to ease my mind. He led me through the process with kindness and patience. I really appreciated all his guidance and advice. He goes the extra mile for you! I would recommend him to anybody-be it your first time buying or a seasoned buyer/seller. Many thanks to him and the Punzo Property Group. "
- BARABARA FUKUSAKA
Previous
Next